This is my beautiful friend, Monica. She may not be happy with me for plastering her face front and center, but if I looked like her, I would have it placed on a bilboard somewhere :) What makes her beautiful is not only the obvious, but the fact that she is a young mom to three, yes THREE boys, and still works part time and is a loving wife, too. THAT is what makes her beautiful.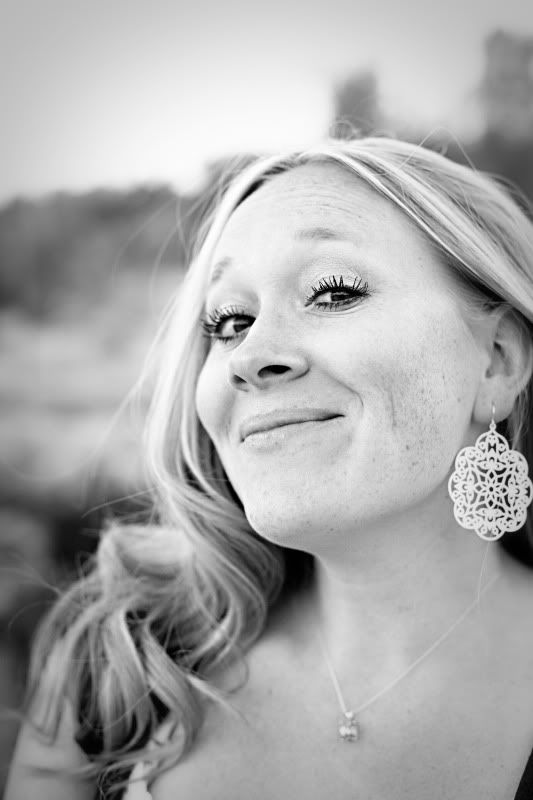 These are her boys. All four of them.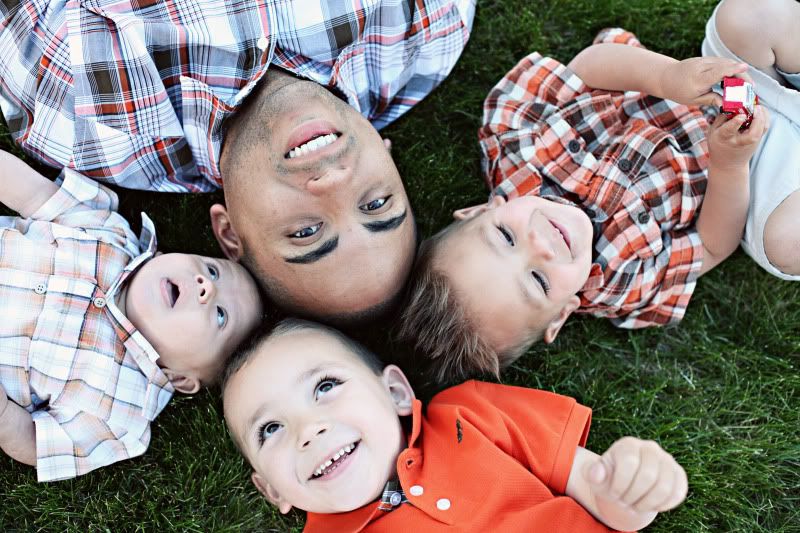 And this is her beautiful little family. How stunning are they?!