It has been a nice camping trip this year. I had to head home because I have SO MANY pictures that need some of my attention. I hope you understand. I will see you next year!
Eden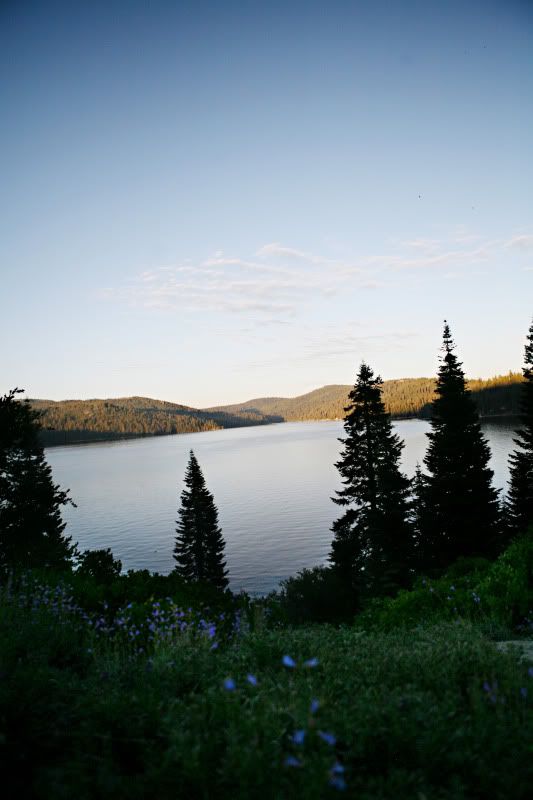 A little bit of dirt never hurt anybody!




"These are for you, Mommy."