These twin girls are probably the cutest EVER!!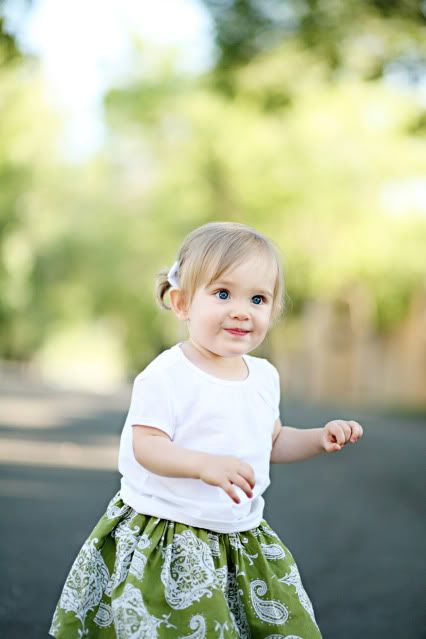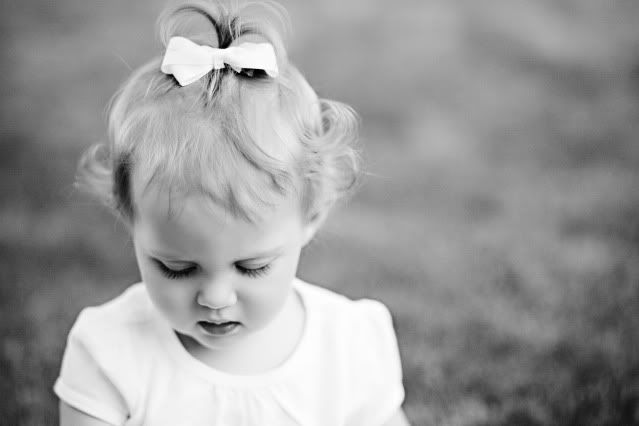 And meet their baby sister..how beautiful is she?!?!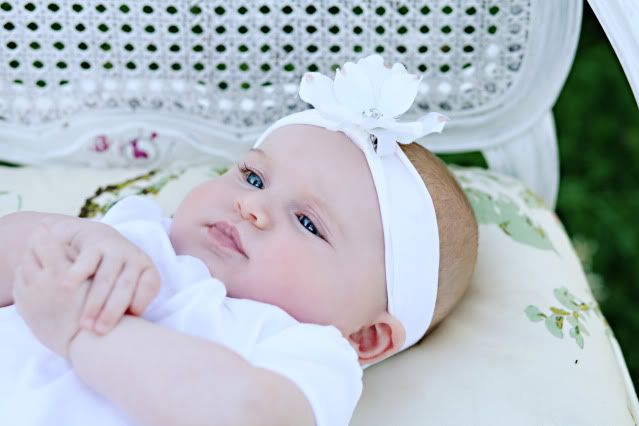 Love this face!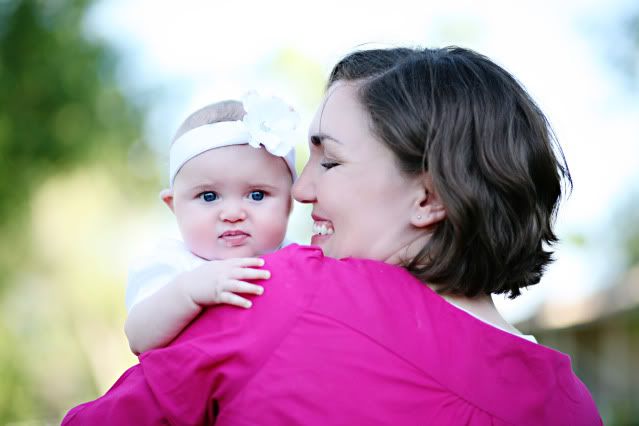 And this one! All three are so full of personality!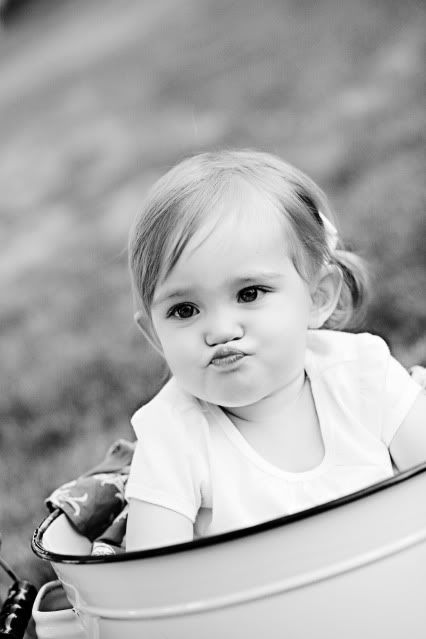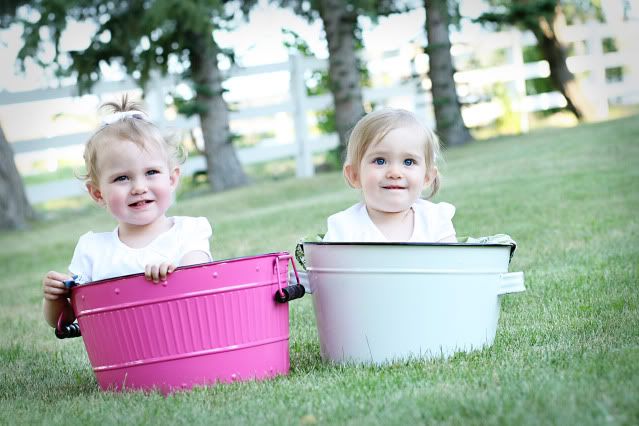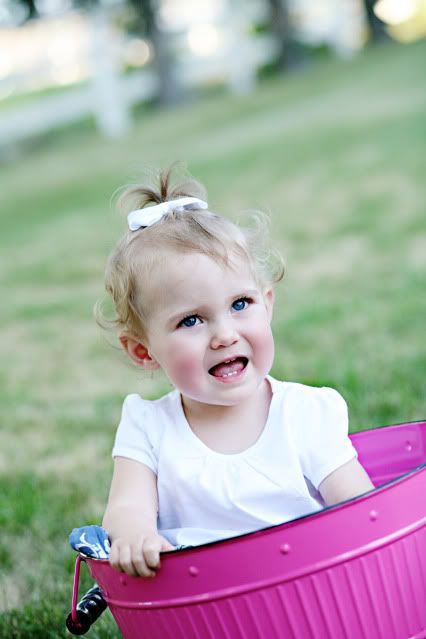 I'm sorry Hannah, but your girls are so dang cute, even when crying, that I HAD to post a couple of session "bloopers" :) Is it mean that I love crying pictures?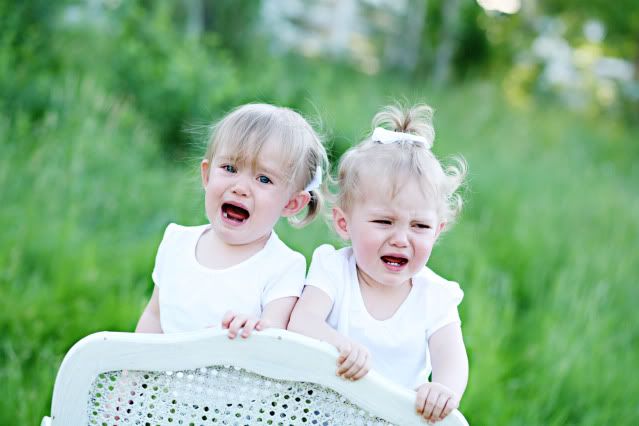 They were so over it by the end...they were such troopers the whole time!!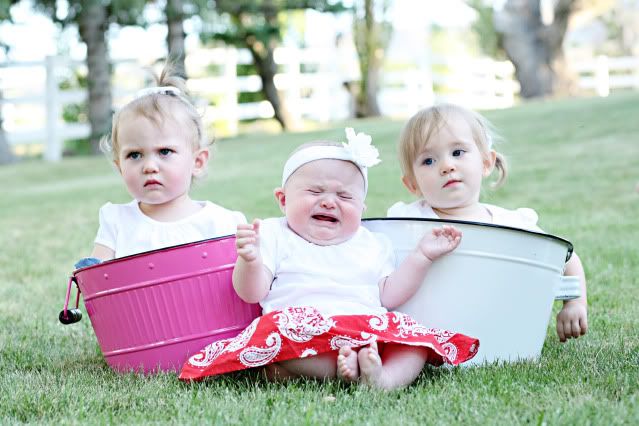 And one last one of their beautiful family.