Meet Gage. I know that ALL newborns are cute, but Gage is SO cute, cuddly and PERFECT!
I like this first one in color and in black & white, so I decided to post both :)


I know I posted this one in black and white in an earlier post, but wanted to post it in color too.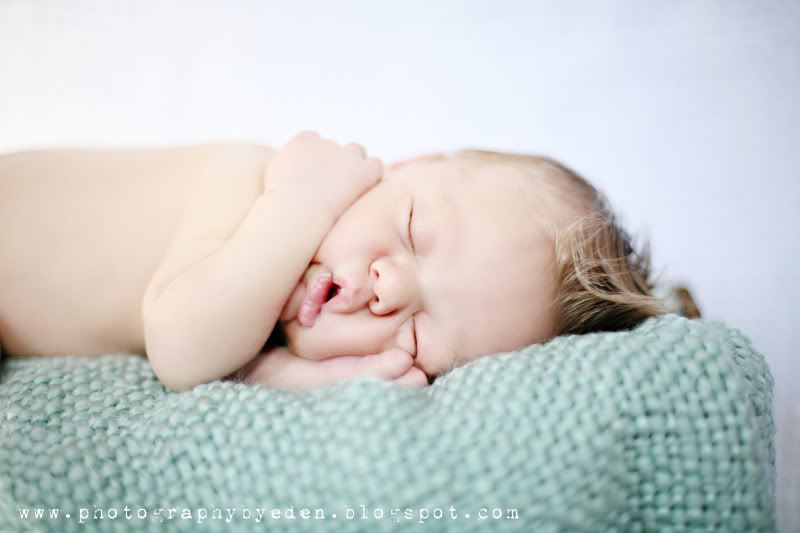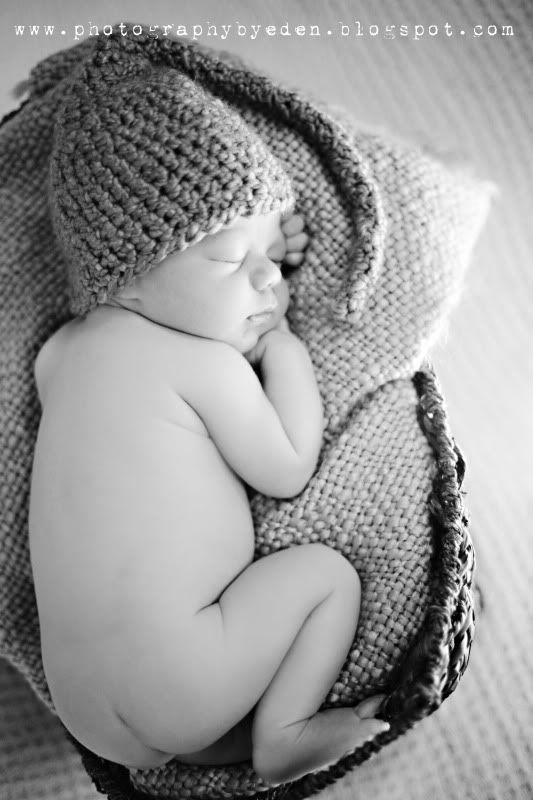 Check out his faux hawk!